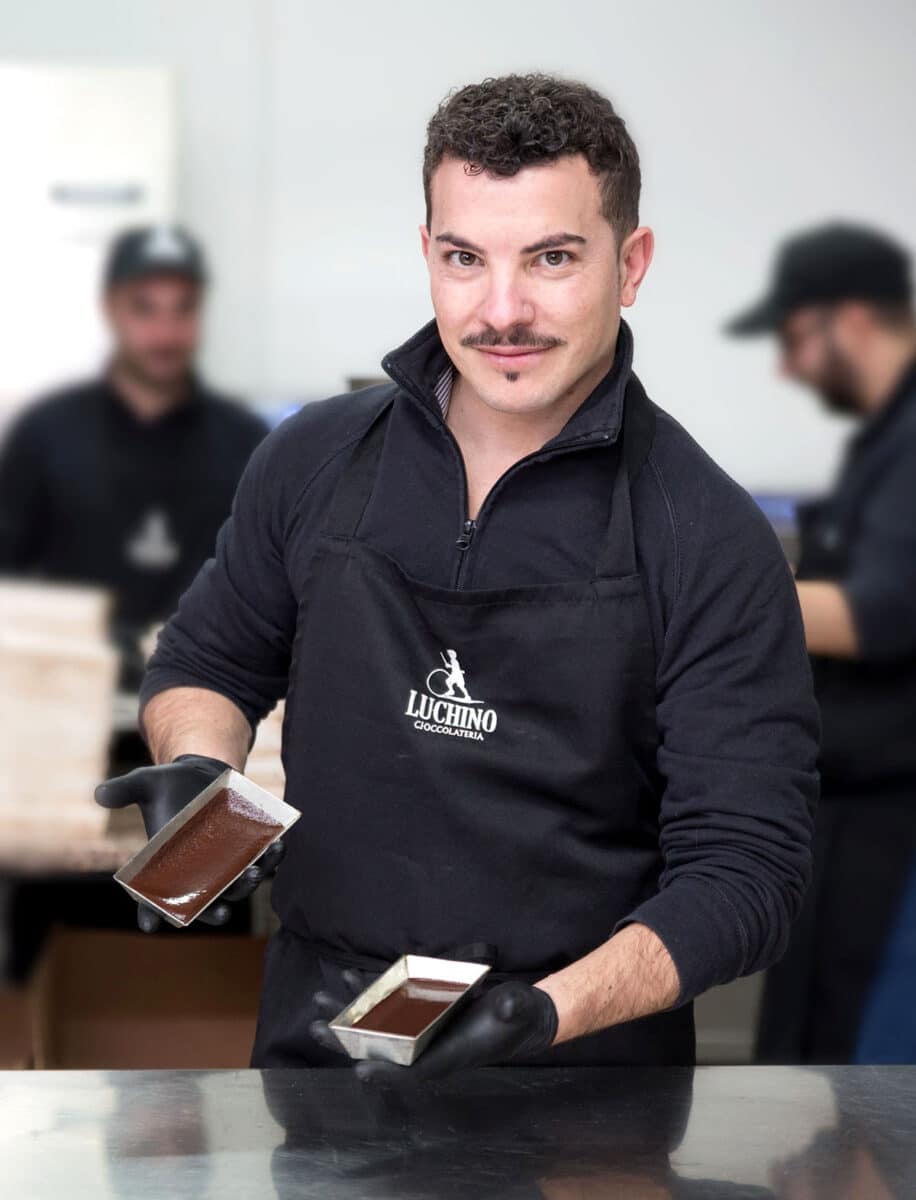 I am Luchino and this is my artisan chocolate shop in Modica
Modica, a UNESCO World Heritage Site, is considered the cradle of European chocolate. I have been breathing it since I was a child and opening a chocolate shop had always been my dream.
Today, in my laboratories, I have been producing the chocolate of Modica for over 10 years according to the traditional recipe handed down from the Spanish and PGI regulations. I process our chocolate and other sweets according to tradition and still in an artisanal way. That is why each product is different and each one tells its own story.
The origin of the raw material
The organic cacao comes from producer cooperatives in Peru, Venezuela, Tanzania, Ecuador and Madagascar and this cacao is the basis for the creation of unique raw chocolate.
All the other ingredients are Sicilian and they are selected with equal care.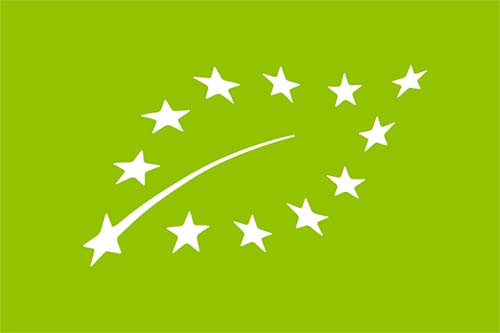 Organic
The raw materials that form the basis of Luchino chocolate are certified, free of pesticides and chemical substances.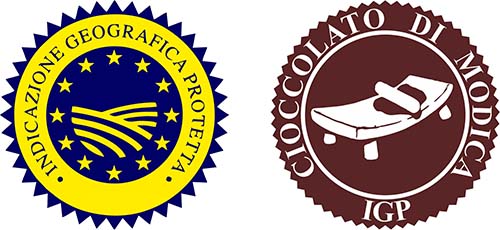 Consortium for the Protection of Chocolate of Modica
This guarantees production according to PGI regulations.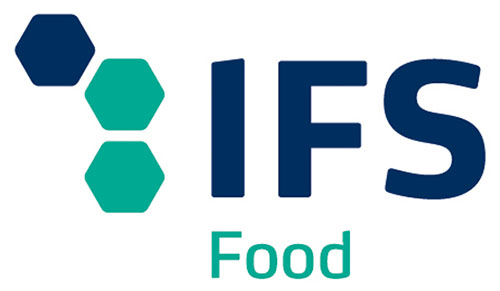 IFS Certification
This guarantees food safety and the quality of production processes. The standards followed ensure the absence of contamination during packaging.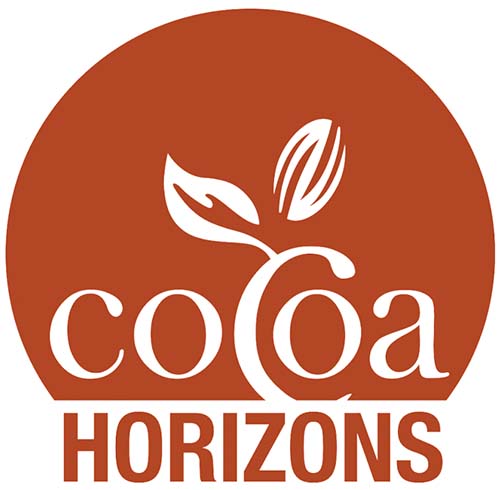 Cocoa Horizons
According to the guidelines of the homonymous International Foundation, the proper living conditions of cocoa farmers and their communities living in the Southern hemisphere are ensured.