A tasty preparation in order to make cups of hot or cold chocolate.
Sugar, cocoa mass powder, thickener: cornstarch.
allergens are indicated in bold, where present
Keep in a dry and cool place.
Keep away from heat source.
Average values per 100g of product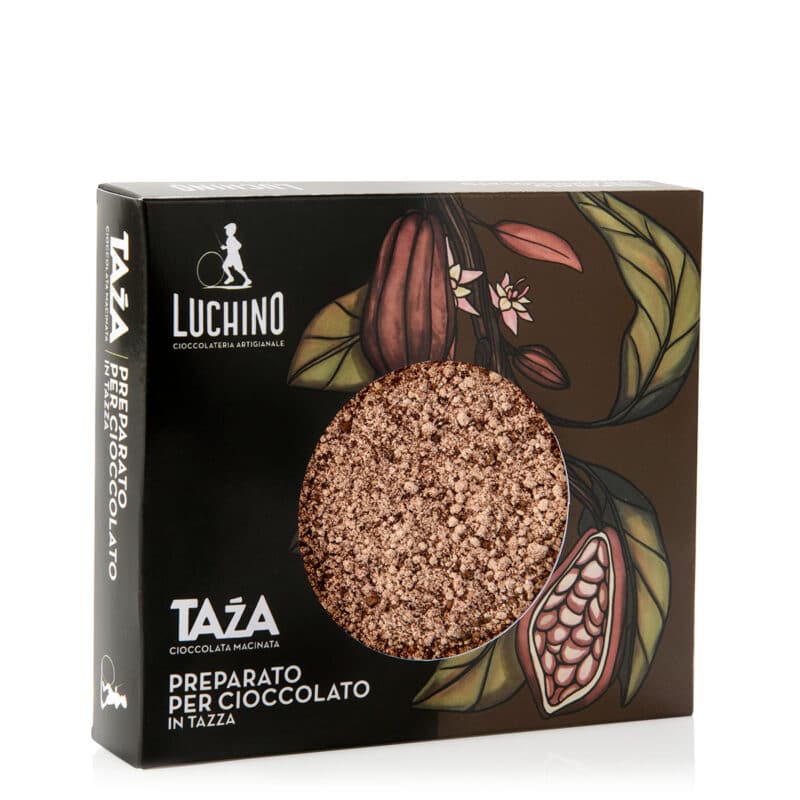 other delicacies not to be missed...