The tasty Nebrodi hazelnuts are the protagonists of this exclusively Sicilian hazelnut spread. Palm oil free.
Hazelnut 45%, sugar, milk powder, extra virgin olive oil, non-hydrogenated vegetable fats (sunflower seeds, cocoa butter), emulsifier soy lecithin.
allergens are indicated in bold, where present
It may contain traces of dry fruit.
It does not contain palm oil.
Keep in a dry and cool place.
Keep away from heat source.
Average values per 100g of product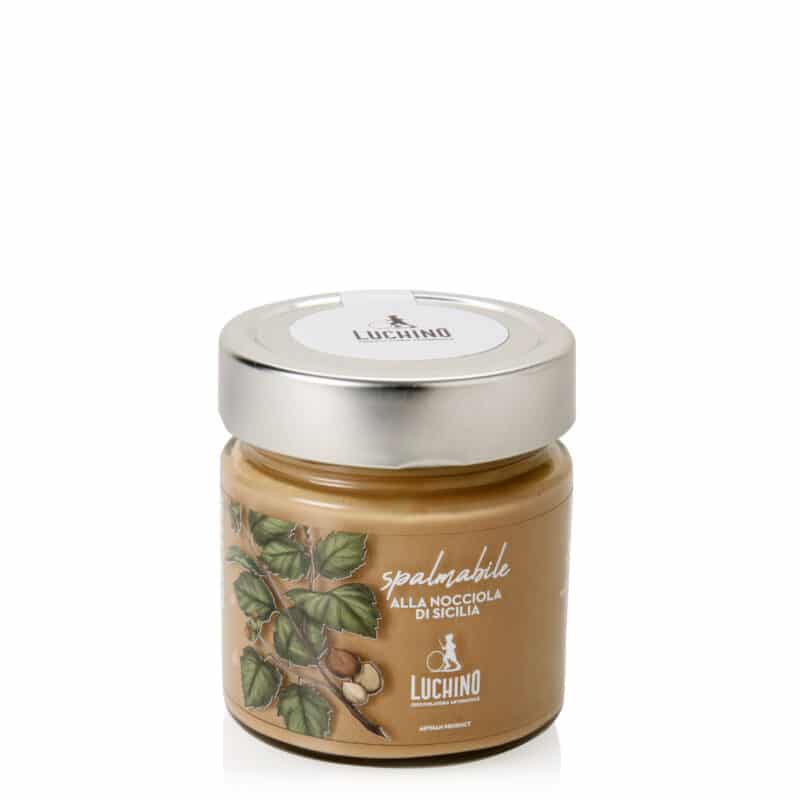 other delicacies not to be missed...