Only crunchy Sicilian hazelnuts roasted and dipped in a soft milk chocolate mold.
Milk chocolate (cane sugar, milk powder (27%), cocoa butter, cocoa past, emulsier: soya lecitin, natural vanilla, pure Hazelnut paste (25%).
allergens are indicated in bold, where present
It may contain traces of milk, soya and derivatives.
It may contain traces of dry fruit.
Keep in a dry and cool place.
Keep away from heat source.
Average values per 100g of product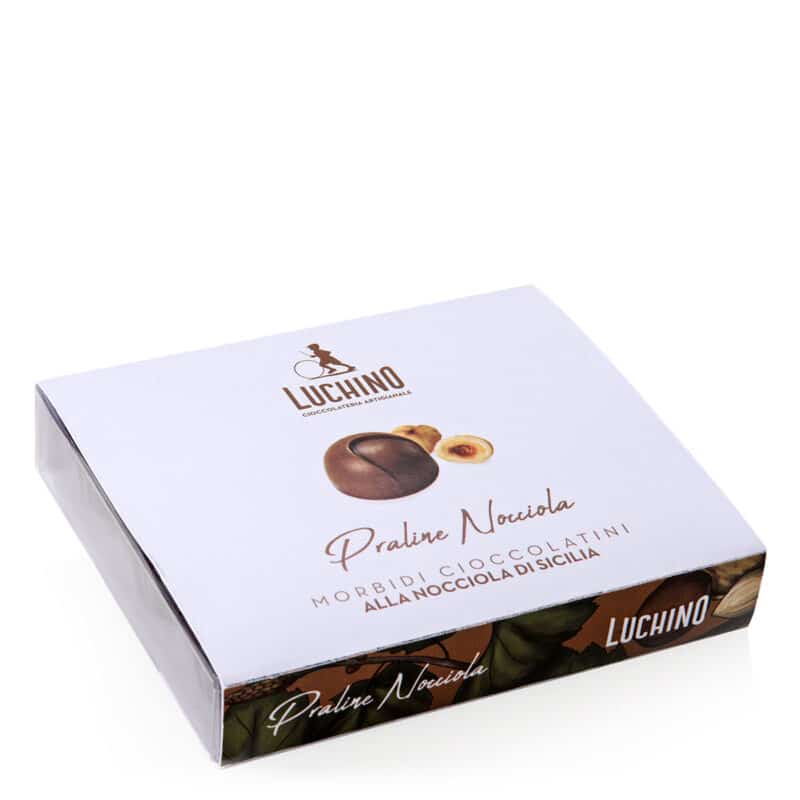 other delicacies not to be missed...