Cocoa beans – Origin Perù
Toasted and crunchy. An explosion of flavor. The true taste of cacao.
Le Fave di cacao tostate possono essere consumate per scoprire e gustare il vero sapore del cacao prima che diventi cioccolato. Ma sono anche un superfood. Hanno infatti proprietà antiossidanti, dovute alla quantità di polifenoli, stimolanti (contengono caffeina) e persino antistress grazie alla presenza di molecole, come le isochinoline e l'anandamide, che agiscono a livello del sistema nervoso centrale migliorando il tono dell'umore.
allergens are indicated in bold, where present
Keep in a dry and cool place.
Keep away from heat source.
Average values per 100g of product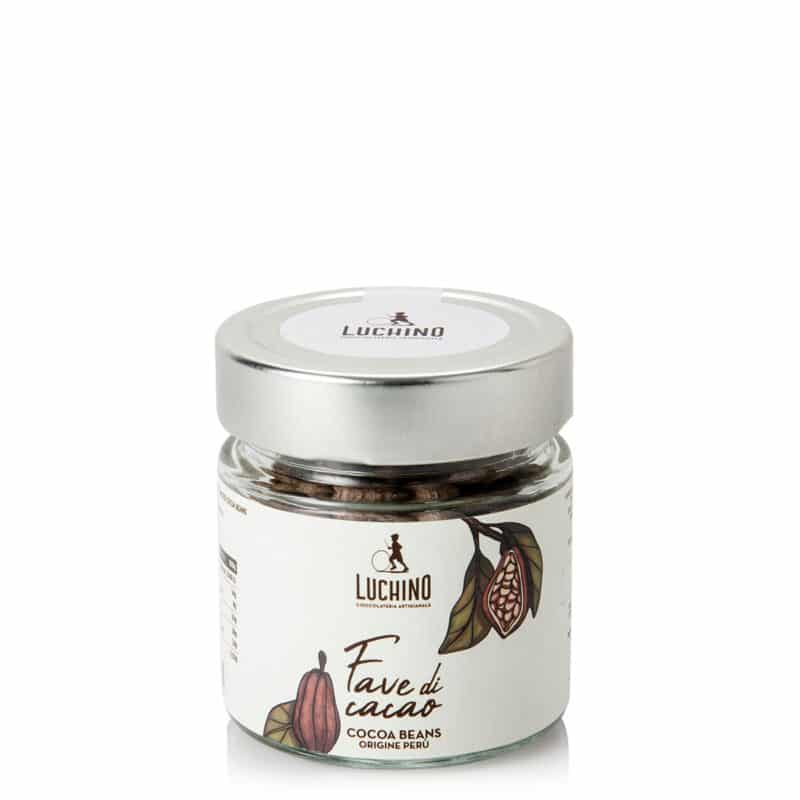 other delicacies not to be missed...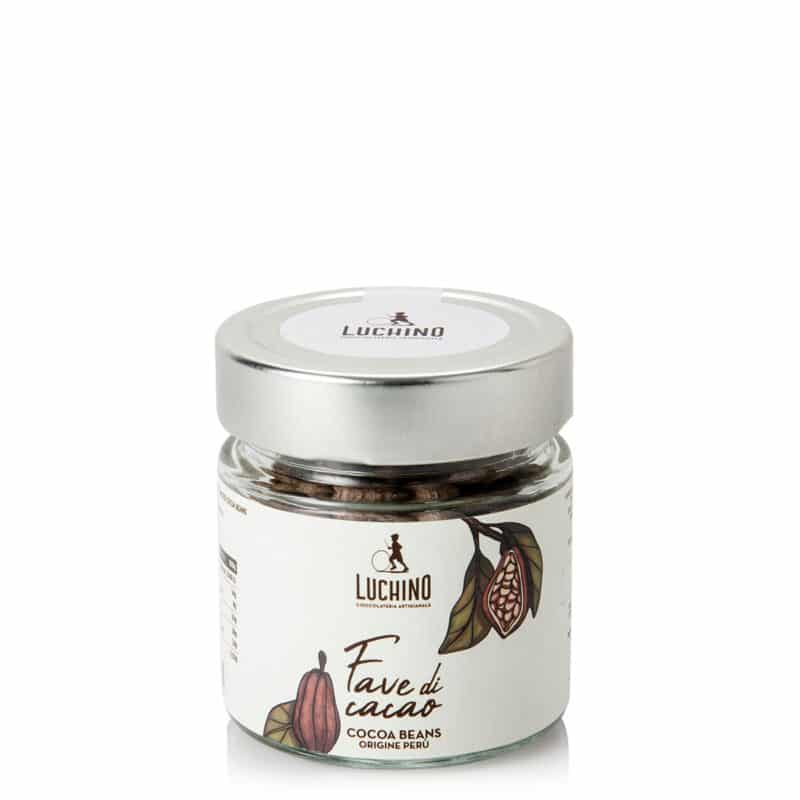 Cocoa beans – Origin Perù